Need Help Copy and Content Writing?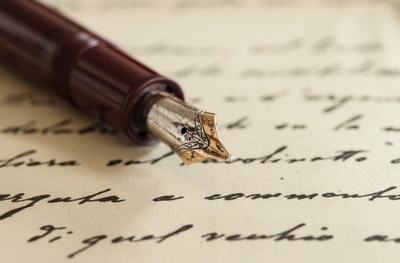 Is copy and content writing taking too much of your precious time away from your business?
It's your business.
You started it.
You're growing it.
You're living it.
But your hours are long, and you're exhausted.
You never seem to be able to reach the bottom of your endless 'to do' list.
You want to spend more time with family, on vacation, going out for dinner now and again, but it's hard to find the time – you have so much to do!
Too much to do!
You know you need to delegate some tasks, but what?
Do you spend too long staring at a blank page not knowing what to write, wondering how to get your point across to your customers?
You have great products, solid services, but your business isn't thriving as you feel it should, or could.

Have you ever considered having someone do your copy and content writing work for you?
It could free up a significant amount of your time for sure. 
It's not only the time you'd save, which is immensely valuable, but you'd also have more freedom, peace of mind, and maybe even sanity.
Can I help you regain some of your time and sanity?
I'm Jill Wright - freelance copywriter. It's great to meet you!
I work with small to mid-size businesses, Christian companies, and nonprofits. I can help you reach your customers on a human level.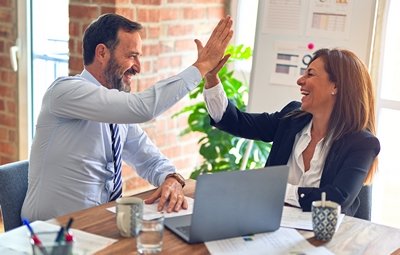 I can help you to connect and form longer deeper relationships with your customers by using my copy and content writing skills.

I trained with the best – AWAI (American Writers & Artists Institute) – they've been in the business of training copywriters for over 20 years. 
So, you can rest assured that you're in good hands.
If you're looking for someone who can write…
Web content pages (Or rewrite existing pages)
Add SEO - Search Engine Optimization - to new or existing web content pages
Blog posts (individual or a series)
Articles to get you and your business noticed
Emails
You might need to go ahead and contact me!
We can get on a 30 minute exploratory call first to see if we'd be a good fit to work together. No need to dive right in. 
If you're looking to hand off your copy and content writing workload to someone who is reliable, responsive, a great listener, and is up to the task – let me know.
Then, you can release yourself to focus on what you need to be doing to skyrocket your business.
Leave the copy and content writing to me!
You'd better get thinking…
What do you dream of doing with your extra time? 
It could become a reality sooner than you think!