Copy & Content Writing
Copy and content writing information lives here.
What is it?
How does it work?
And, why you might need me to help you with yours?
All of the above!
Want to know which new pages have been added?
You'll find that info here too.
Click on that teensy orange button (to the right - by 'Recent Articles') to subscribe to this RSS feed.
Web Content Writer - Jill Wright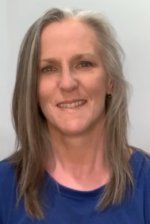 Web content writer, and mom of 3 boys. Yes – 3! It's okay, don't feel bad for me – I love it!